07/04/2021
Aspen comes together to celebrate the 4th of July in style!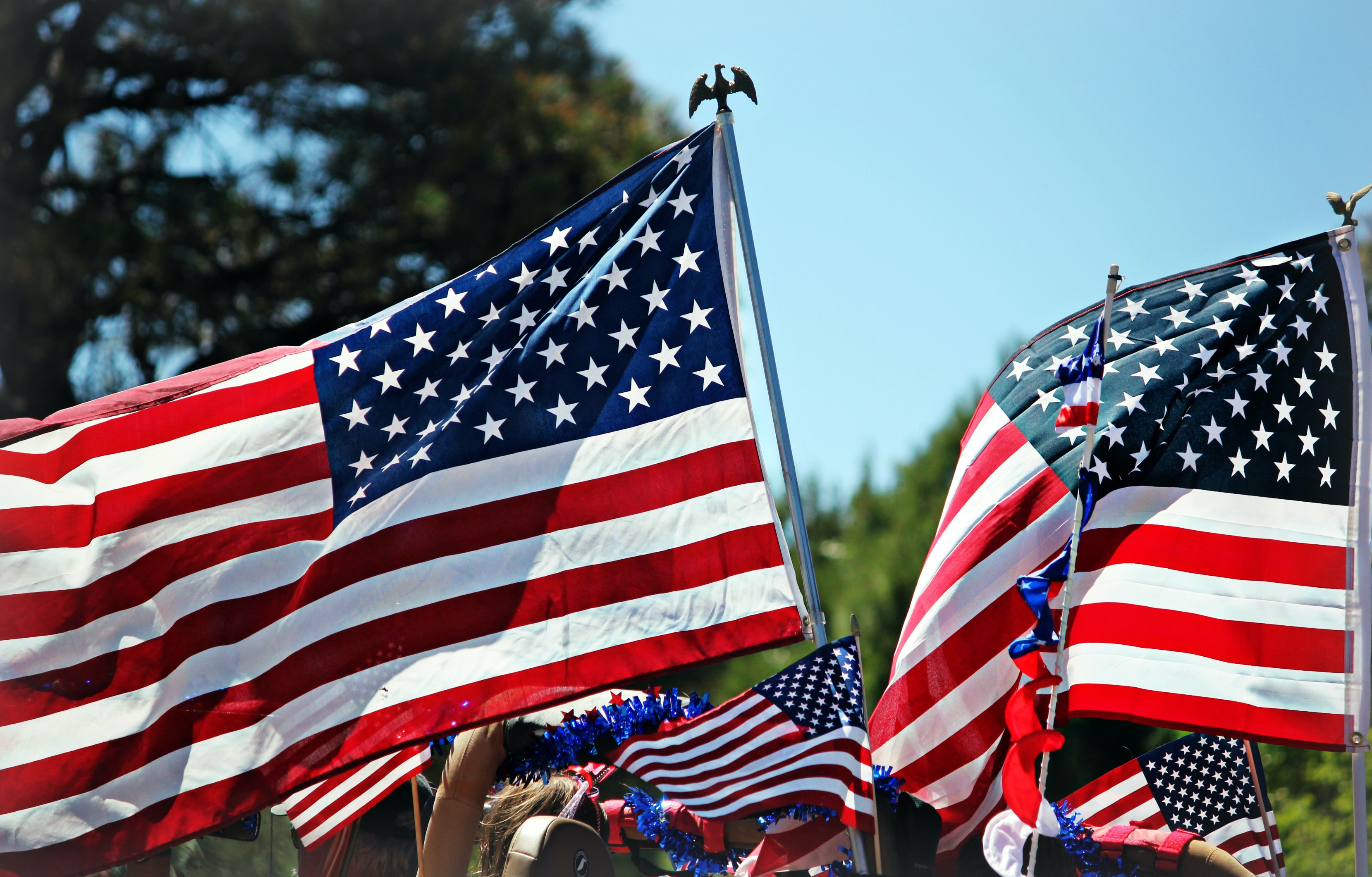 Enjoy festivities like a parade, live music, and picnics with locals and visitors alike. 
It's a fantastic time, especially with kids and friends! Start your day with the old-fashioned parade, then enjoy a picnic and kids carnivals in the parks.